Healthcare Business Transactions
Our Healthcare Business Transactions section generally involves the acquisition or disposition of healthcare providers, including hospitals, surgery centers, and physician practices, and the financing and development of healthcare projects. We have a great depth of experience in representing clients in connection with complicated joint ventures between physicians and hospitals, between for profit and nonprofit providers and between the public and private sectors. In addition, we have much experience in the financing of healthcare ventures, including REIT build-to-suit lease financing, traditional debt financing, healthcare receivables financing, and equity fund and venture capital financing. We are also very conversant with the issues involving fraud and abuse and Stark prohibitions. Because of our long-term experience as outside general counsel for a number of healthcare providers, we have a deep understanding of the practicalities of the healthcare environment and an ability to develop workable solutions within the framework of the myriad of healthcare regulations.
Representative Transactions
Representation of hospital company in acquisition of four hospitals in two states.
Representation of owner of a rural hospital to a national hospital chain.
Representation of the seller of a multi-hospital company.
Representation of long-term acute care hospital company in securitized working capital financing.
Representation of hospital development company in negotiation of build-to-suit leases for three $25+ Million hospitals.
Representation of physician in merger of his large practice and surgery center with another similar large practice and surgery center.
Preparation and negotiation of partnership with physicians for development of new hospital, including preparation of private placement memorandum and all requisite securities filings.
Representation of a private investment and healthcare management group in connection with the development of the M.D. Anderson Proton Therapy Center, a $150+ Million ultra-high tech project in partnership with the M.D. Anderson Cancer Center, Hitachi, and local private investors and pension funds.
Serving as outside general counsel to local hospital group.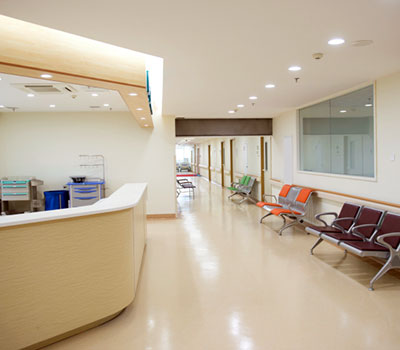 Attorneys