Financial Restructuring
Many of our attorneys have provided extensive advice and transactional work in connection with financial restructuring of troubled businesses. We have assisted clients in negotiating with borrowers, lenders, trade creditors, and other claimants for debt restructuring or reductions and for replacement financing. We have also represented companies in the disposition or acquisition of assets or businesses under financial stress. Our experience in mergers and acquisitions, banking, finance and commercial litigation, enables us to provide a complete team to represent companies in financial distress, or those hoping to acquire businesses in financial distress.
Representative Transactions
Representation of the Federal Savings and Loan Insurance Corporation in the liquidation of the non-real estate subsidiaries of Mainland Savings Association.
Representation of a hospital company in connection with an adversarial workout and negotiation of $60 Million in takeout financing.
Representation of an offshore oilfield service company in connection with $20+ Million bank loan restructuring and refinancing.
Representation of an investor/guarantor in a real estate development workout situation.
Representation of an energy service company in negotiating a workout settlement for a $45,000,000 default.
Representation of a real estate developer in subdivision refinancing and restructuring in lieu of bankruptcy protection.
Representation of two separate drilling rig limited partnerships in negotiating a revised payment schedule of senior loans.
Representation of a client in connection with modification of office building loan totaling $9.3 million prior to foreclosure by the senior lien holder.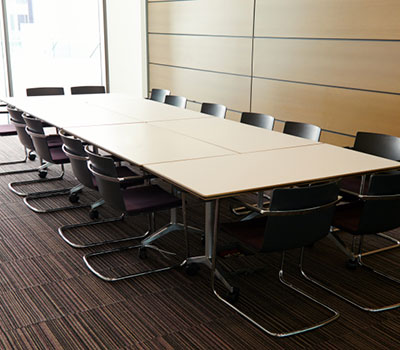 Attorneys