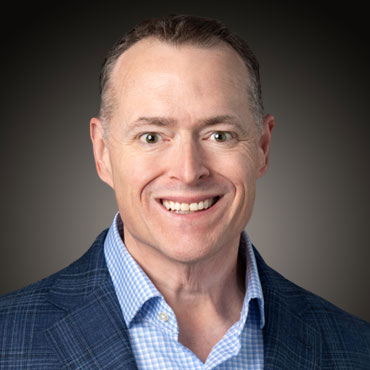 Brian Tees
Estate Planning and Probate
Brian joined Ewing & Jones in 2019. Prior to that, he spent nine years as an associate attorney and later partner at Nance & Simpson, LLP. He concentrates his practice in the areas of estate planning, probate, and business law. Brian is board certified in Estate Planning and Probate law by the Texas Board of Legal Specialization, and he also teaches a course on Estate Planning at the Glasscock School at Rice University.
Brian regularly works with clients to formulate estate plans, everything from "simple" Wills to complex planning for high net worth individuals (and everything in between), including asset protection during life and disposition of property at death. He also works with clients after the death of a loved one to guide them through the probate process and the administration of the decedent's estate. In addition, Brian has extensive experience preparing Federal Estate Tax Returns (IRS Form 706) and Federal Gift Tax Returns (IRS Form 709). He also prepares and reviews Pre-Marital and Post-Marital Agreements.
Brian received his Bachelor's degree in Journalism from Texas A&M University where he graduated cum laude, his law degree (J.D.) from The University of Texas School of Law, and his Master of Laws degree (LL.M.—Taxation) from the University of Houston Law Center. Prior to law school, Brian spent five years as an editor and producer at CNN Sports and Headline News in Atlanta.
Brian grew up in Houston and attended Memorial High School. He lives in West University with his wife, daughter, and too many animals. He does not have spare time.