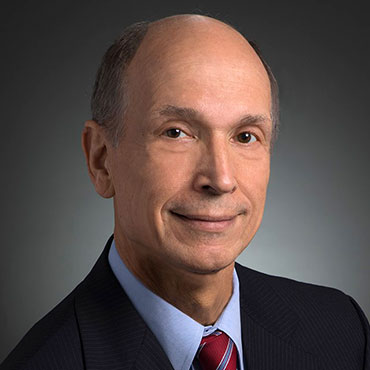 Practice Areas
Corporate Compliance and Governance, Insurance Coverage and Bad Faith Litigation, Litigation, Product Liability Litigation
Education
Washington & Lee University School of Law, J.D., magna cum laude, 1976;
Executive Editor, Washington & Lee Law Review, 1975-76
University of Utah, B.S. cum laude, 1972
Bar Admissions
Texas – 1976
U.S. Supreme Court
Fifth Circuit Court of Appeals
Eleventh Circuit Court of Appeals
Texas Eastern District Court
Texas Northern District Court
Texas Southern District Court/Bankruptcy Court
Texas Western District Court
Contact
Phone: 713.590.9600
Email: wworthington@ewingjones.com
William A. Worthington
Trial Court Litigation
Since 1976, Mr. Worthington's practice has consisted almost exclusively of trial court litigation and appellate briefing oral arguments in state and federal courts in Texas. The issues have included negligence, product liability and warranty insurance contracts, securities law, closely-held business disputes and shareholder oppression, executive employment termination, commercial law and corporate governance, and public pension benefits and funding.
Mr. Worthington also been a member of various professional organizations, but his activities have been devoted primarily to The Products Liability Advisory Council and the American Law Institute. His ALI work has included a number of projects over the years, including opposition to proposed revisions to Article 2 of the Uniform Commercial Code in 1999, and his more recent participation has included the Draft Restatement of Consumer Contracts and Draft Project on Sexual and Gender-Based Misconduct on Campus: A Procedural Frameworks and Analysis. In 2001, Mr. Worthington was a State Bar of Texas delegate to the Republic of China.
Mr. Worthington's publications include "The Citadel Revisited: Strict Tort Liability and the Policy of Law," 36 S. Tex. L Rev. 227 (1995) and "The Impact of Insolvency on the Duties and Liabilities of Directors and Officers," Feb. 2010 Financier Worldwide (with Michael S. Moehlman).